Manual Wheelchairs & power chairs www.WheelchairDoctor.com
Click on the Item below
Wheelchairs, Scooters, Walkers, Hospital Beds, Ramps, Car and Van Lifts,
For all your wheelchair needs visit our showroom, e-mail / call us for a discount price. We stock most models at our showroom!
Sales - Rental - Service-Parts!!!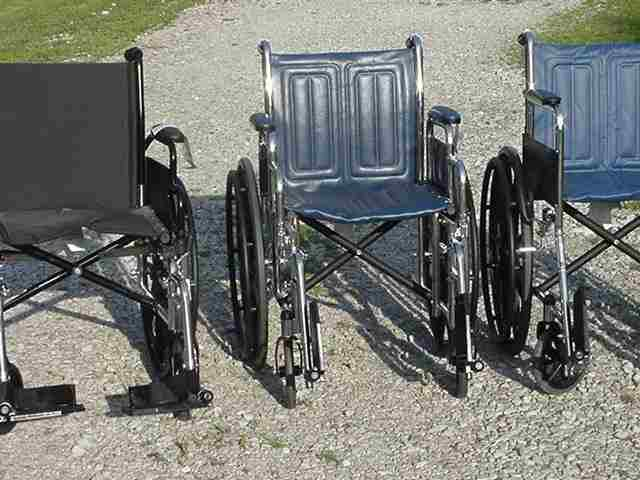 Folding lightweight wheel chairs.
New wheel chairs starting $189.90
Deluxe chairs with full service & parts!
Two factory trained service Technician on staff with 30 plus years of experience!
Pick up at our shop or 1/2 price Mail order, shipping in the USA $30.00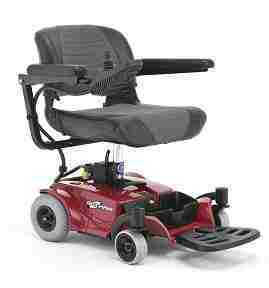 Power chairs from $1599.90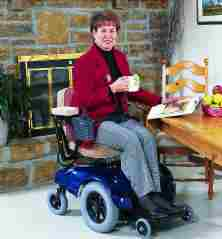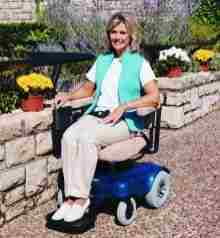 We also stock Heavy duty models for the active indoor/outdoor user:
Offering additional: rugged use, long range batteries, user weight from 100-600lb & active life styles like work, school, rugged travel environment.
Click below for
Directions to our showroom!
E-mail us at: wheelchairdoctor@att.net 24-7
Phone 812-825-5050 8-12 noon M-Friday
E-mail us at: wheelchairdoctor@att.net
ed